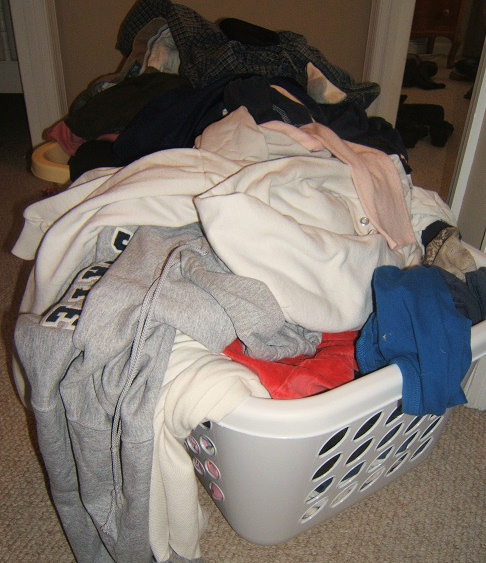 The house is a mess. Dishes all over the counter tops (at least they're cute ones), toys everywhere, papers askew, laundry piled up (yes, the above picture is my actual laundry) and overall "I'm-so-behind-on-life" disarray. It's depressing just looking at it all. "Didn't I just get this messed cleaned up?"
When I look around at the mess, I see Mount Everest. I get stuck, I feel depressed, and I have no idea where to begin…or if I even want to. I just feel so…overwhelmed sometimes.
Read the rest over at (in)courage today!
___
Would you like to receive posts to your email inbox?