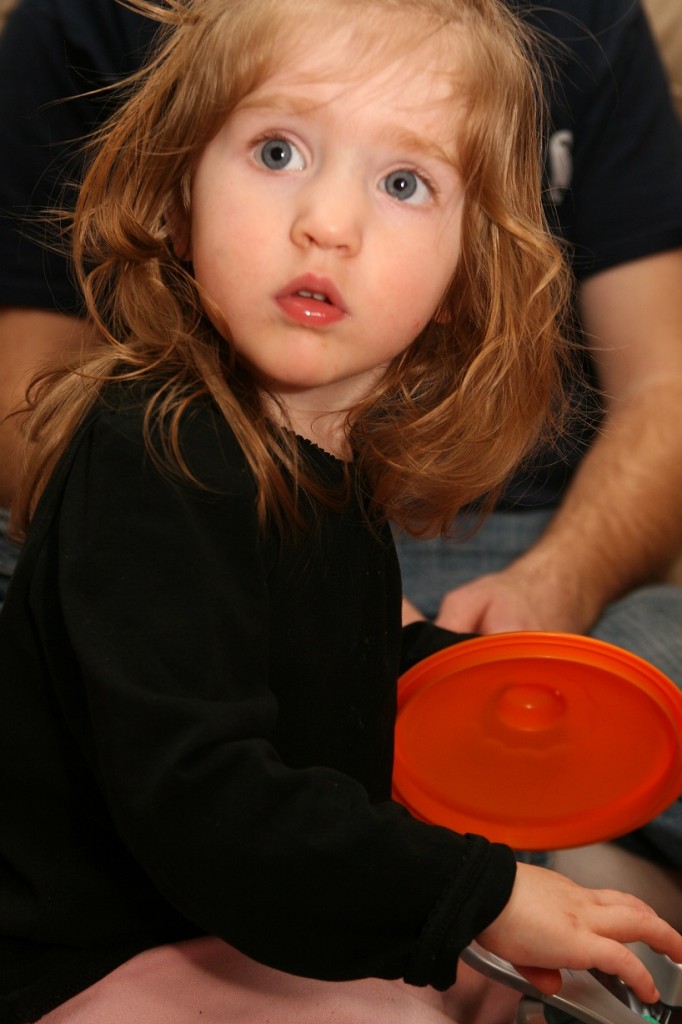 She only looks innocent.
There is a wild woman who lives in my house.
A sneaky, beautiful, rebellious, free-spirited, bright-eyed, Saboteur. She goes by the name Caroline. She's two.
Before I had HER, I always scoffed when people would say, "the terrible two's…blah blah blah." My sweet little darlings were fine in their two's…
Read the rest over at (in)courage today.
5 Coffee Talks on "There's a Wild Woman in My House"