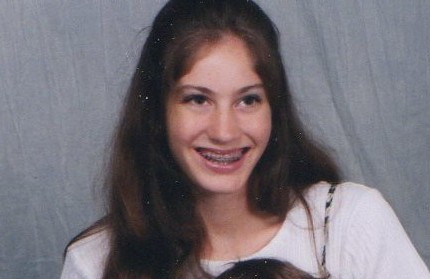 "Go ahead, I dare you."
Like venom, those words struck poison right in my heart. I held the razor blade, inched deeper into the luke warm water, and sobbed. I couldn't do it. I lost the dare.
She dared me to plunge those razors into my wrist after I threatened I could. My whole teenage spirit hurt desperately; I only wanted her to stop me, to plead for my life, to tell me I was worth more, to show me she loved me. But she was far too smart for me. She knew I wouldn't do it. Mother's know these things, don't you know?
Read the rest on (in)courage today.
___
Would you like to get this blog to your inbox or reader?
19 Coffee Talks on "The Girl You Don't Let Your Children Play With"